Apple Airpods Wireless Earphones
By Apple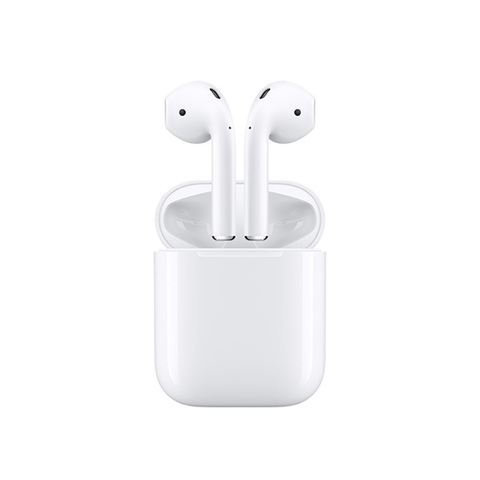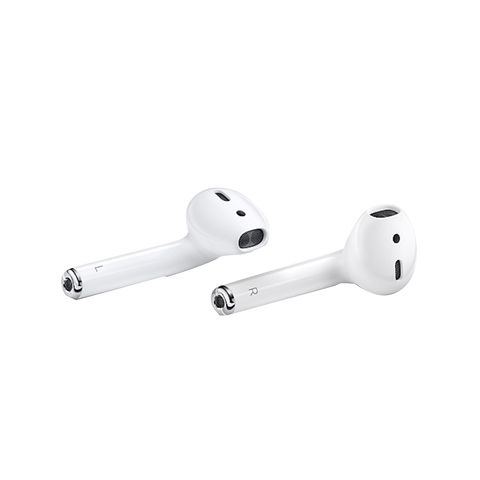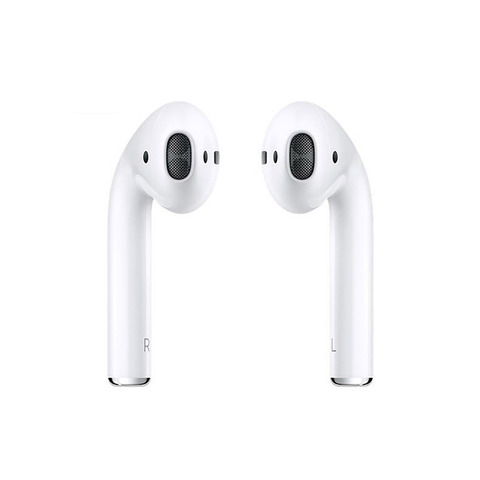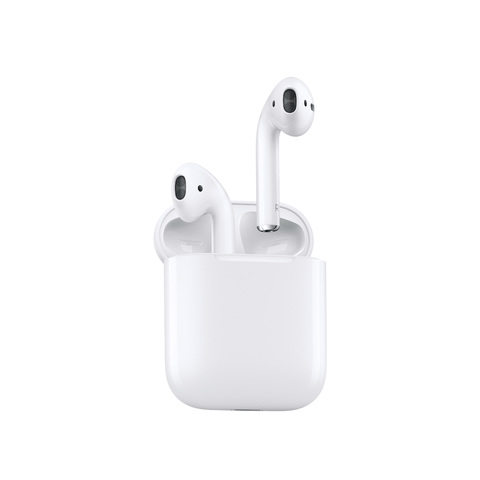 AIRPODS APPLE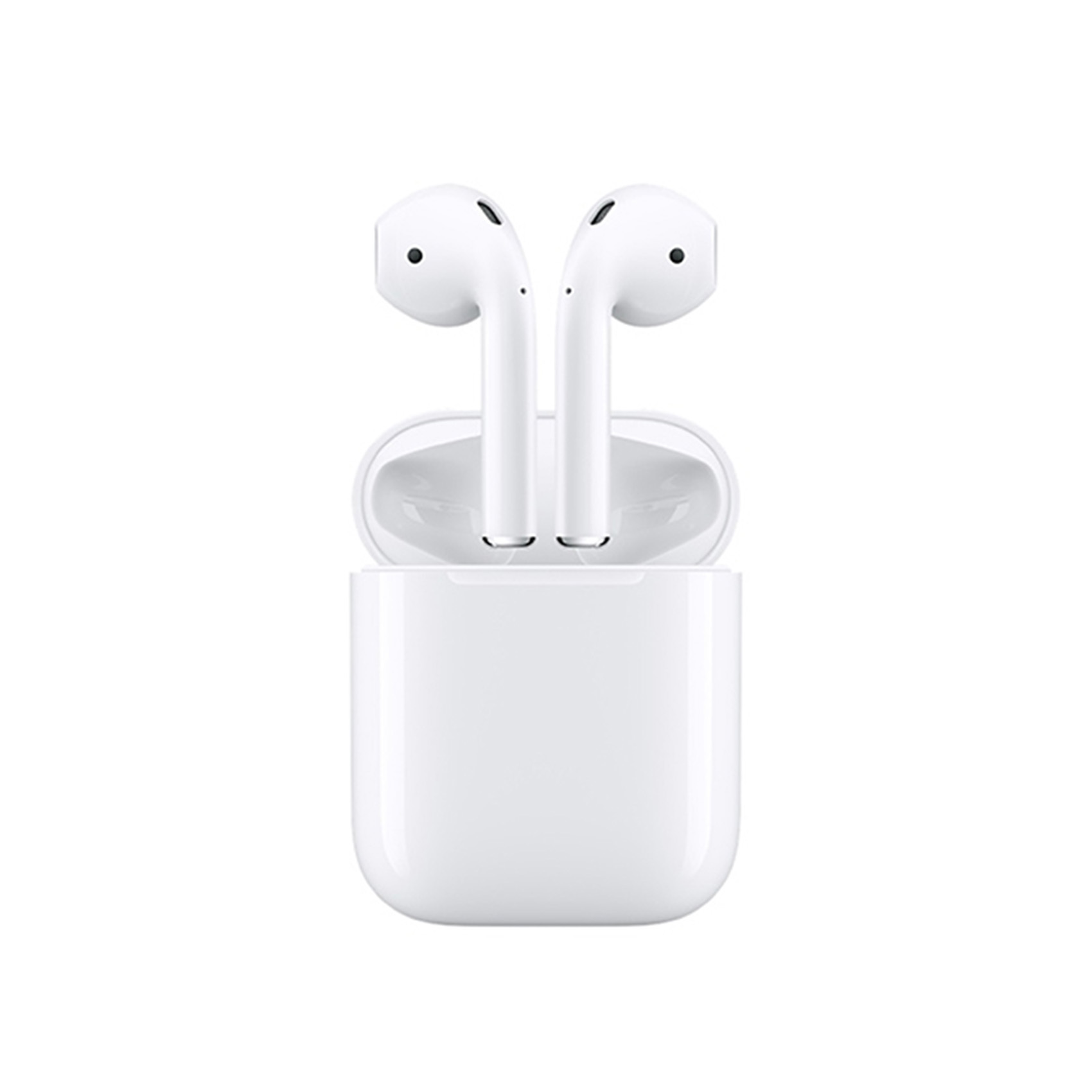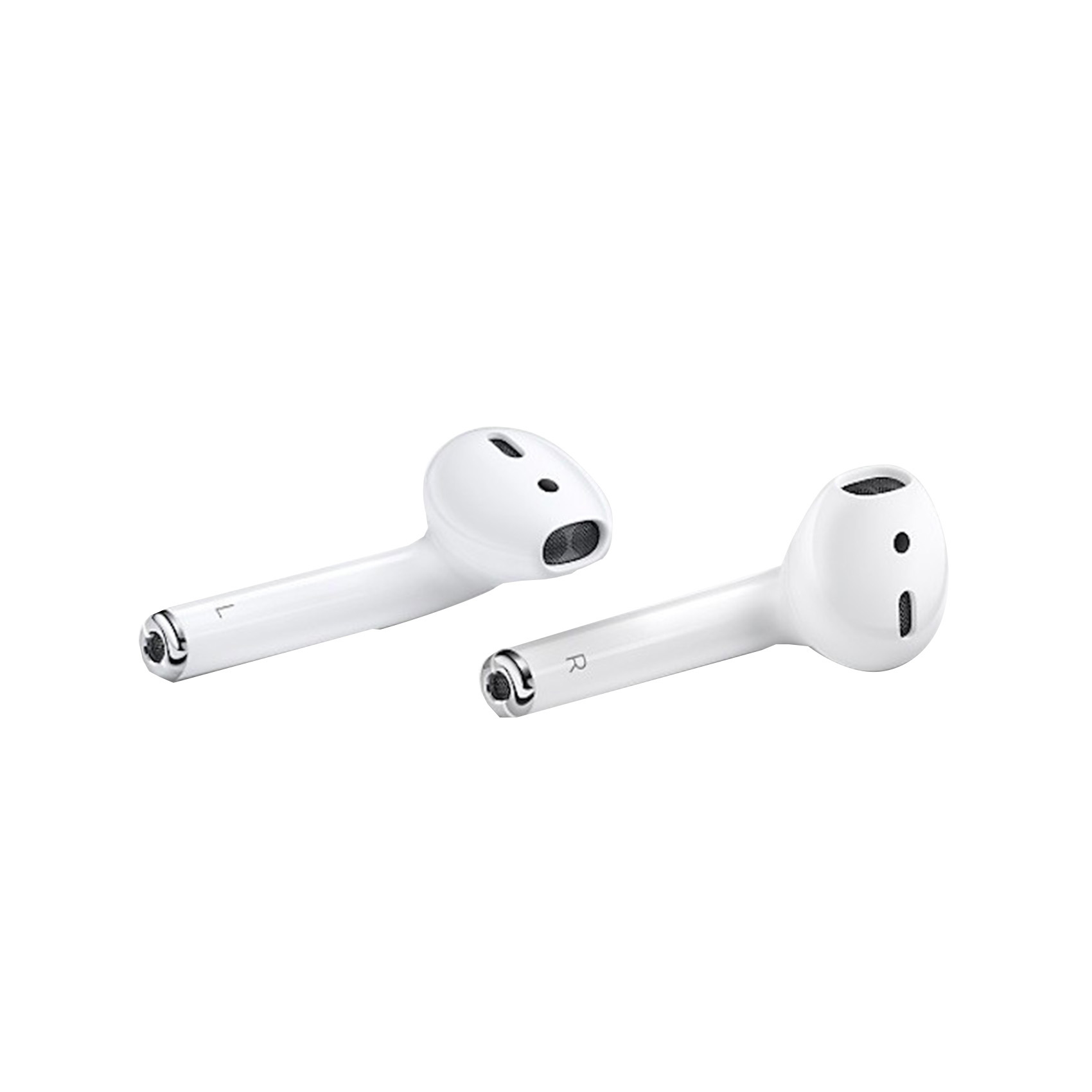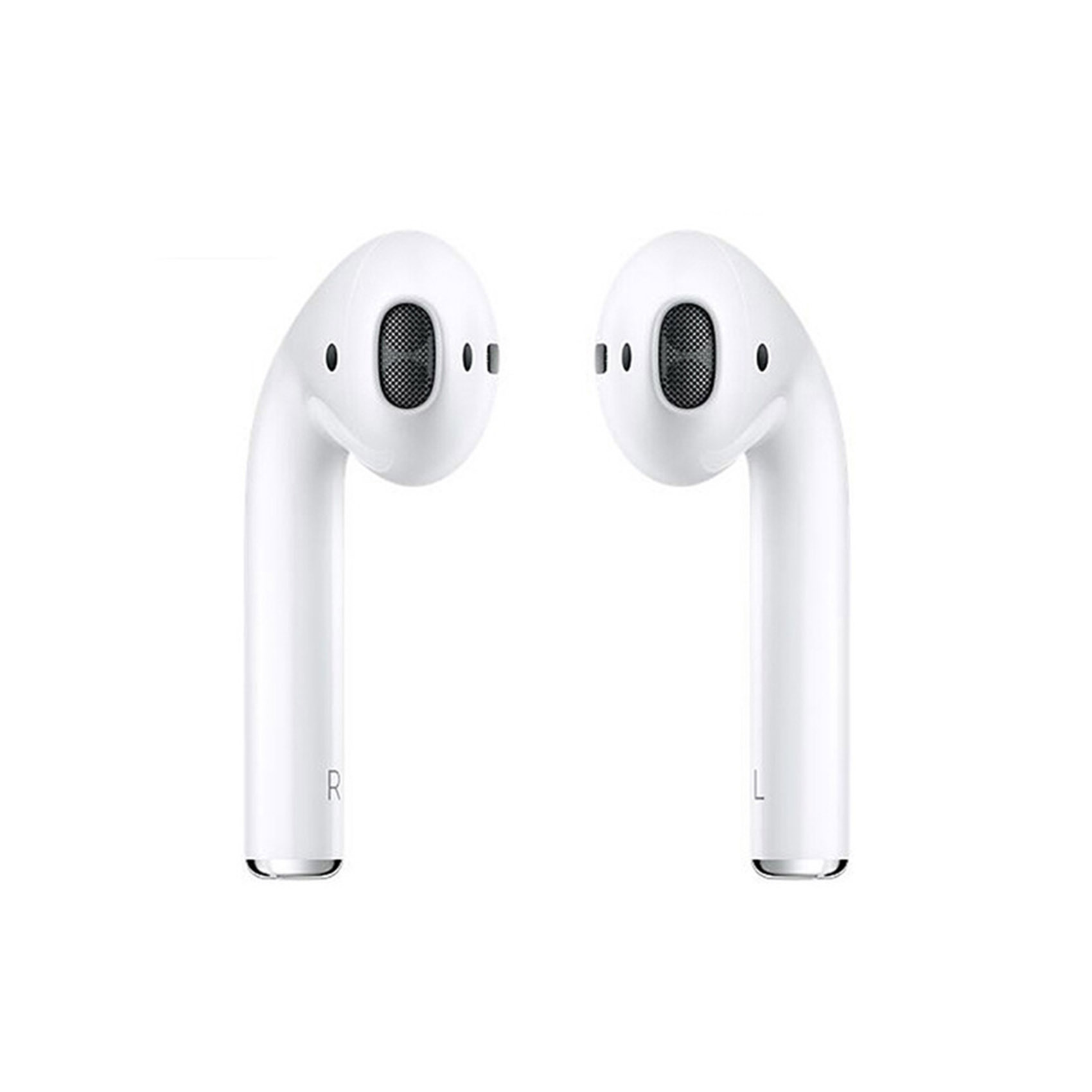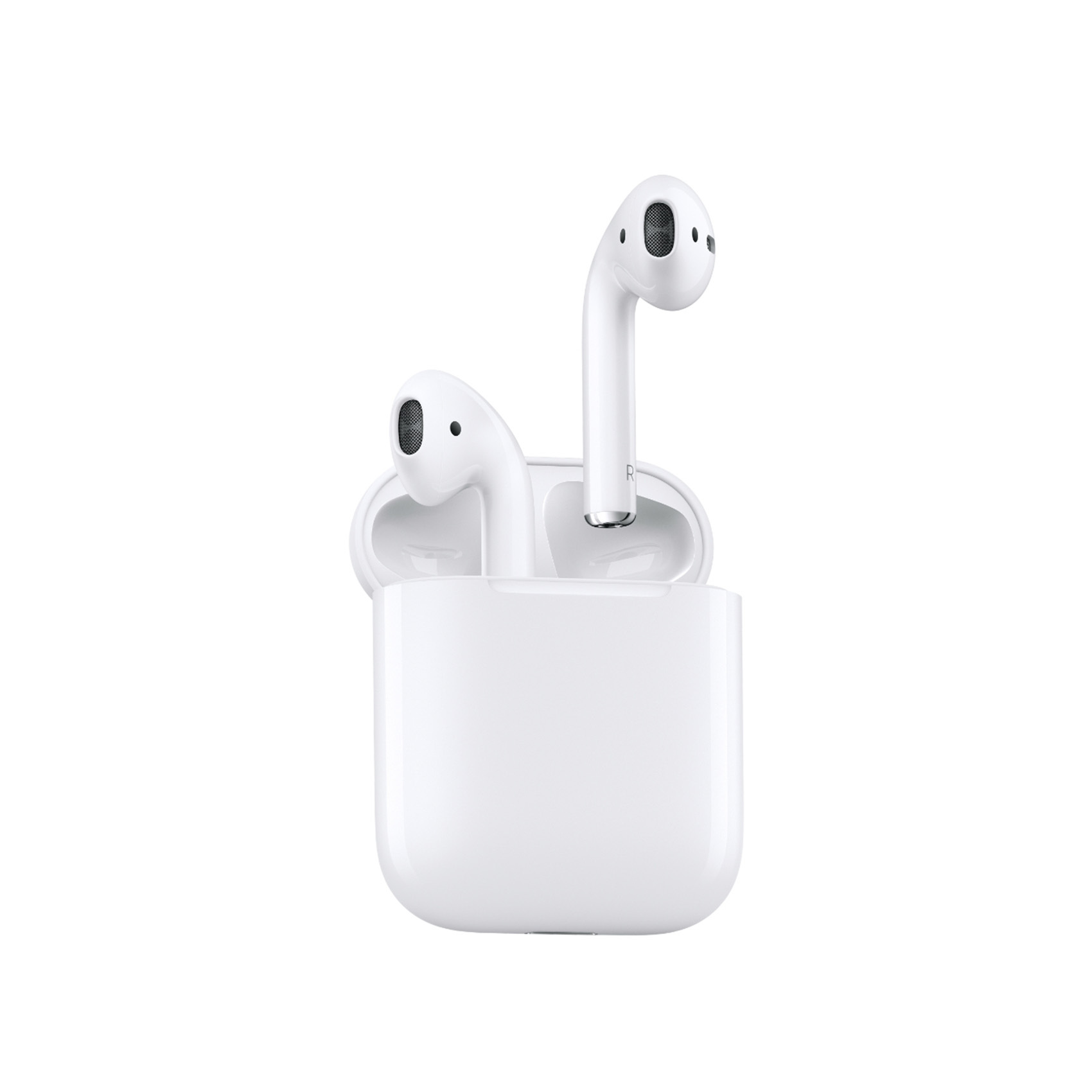 LBP 313,500
Delivered by Carrefour
Genuine Stock
Delivered within 2 business days

In Stock

Apple Airpods Wireless Earphones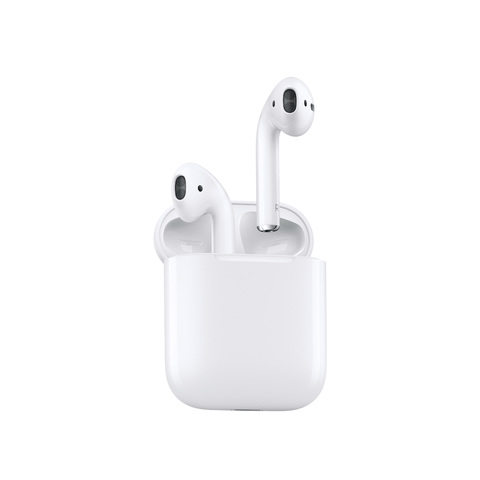 More about this item

AirPods are wireless Bluetooth earbuds made by Apple Inc. They feature new user interactions; for example, removing an AirPod from one's ear causes playback to pause and vice versa, and double tapping them can either activate Siri, or play or pause playback.[1] For full functionality, AirPods require devices running at minimum iOS 10.2, macOS Sierra or watchOS 3. They automatically sync through iCloud so that the user can switch to other supported devices signed in to the same Apple ID. They can also play audio from any device that supports Bluetooth 4.0 or higher, including Android devices (which can use the double tap gesture to control playback)

Reasons to buy

AirPods will forever change the way you use headphones. Whenever you pull your AirPods out of the charging case, they instantly turn on and connect to your iPhone, Apple Watch, iPad, or Mac.(1) Audio automatically plays as soon as you put them in your ears and pauses when you take them out. To adjust the volume, change the song, make a call, or even get directions, just double-tap to activate Siri.